February 6, 2020 | Matt Arnold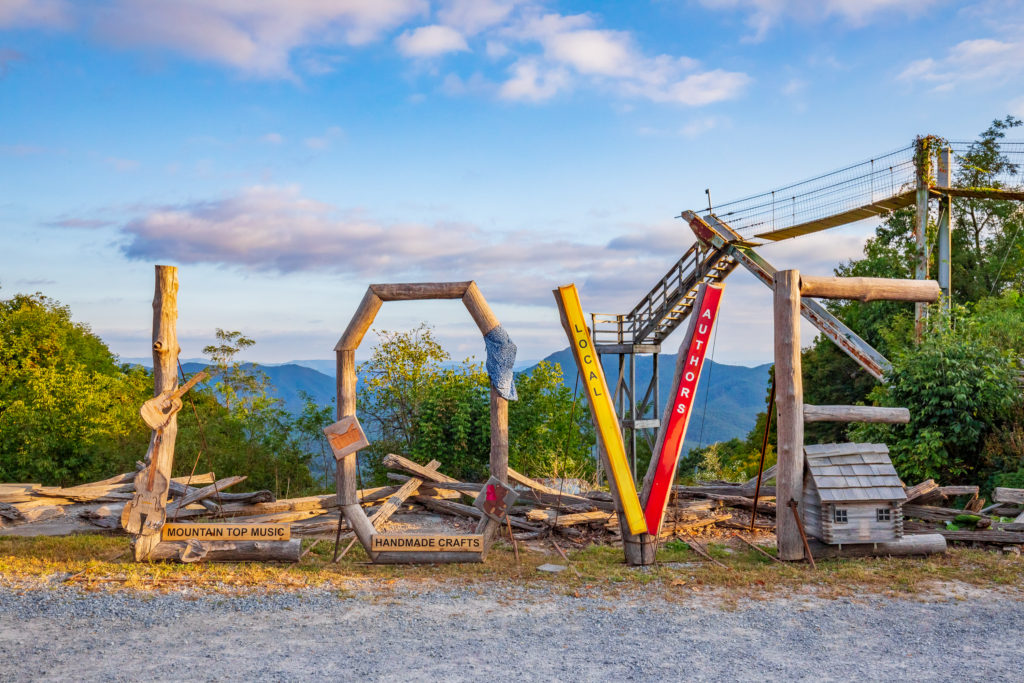 1969. Love was in the air, Woodstock was changing the music scene forever, and Virginia history was about to be made. The Commonwealth was considering its identity and how it fit into the ever evolving national landscape. The Virginia Travel Service worked on articulating the beauty and opportunity of the state through its tourism and marketing efforts. After a few drafts were rejected, they landed on the now iconic slogan: "Virginia is for Lovers." This bold proclamation hit a nerve. It generated excitement and spread like wildfire in its early years, and here, over 50 years later, has proven to be equally enduring.
Its influence cannot be understated. It has been inducted into the Madison Avenue Walk of Fame, and other marketing companies have respectfully echoed this remarkably simple, yet impactful, phrase. Signs simply spelling out "LOVE" have popped up all over the state, each one representing the unique identity of its location. For instance, the LOVE sign in Wytheville pays homage to the hot air balloon water tower, the railroads, baseball, and more.
But the question remains. Virginia is for lovers…of what, exactly? Therein lies the beauty of the slogan: it leaves a blank space and allows you to fill it in however you please. If you love mountains, Virginia invites you to come enjoy the breathtaking Blue Ridge; if you love history, you can dive deep into what some may argue is the birthplace of this great nation; if you love beachside relaxation, enjoy the legendary Virginia beach boardwalk. Whatever it is you love, Virginia offers something unique and special to everyone.
---
---