February 6, 2020 | BHHS Mountain Sky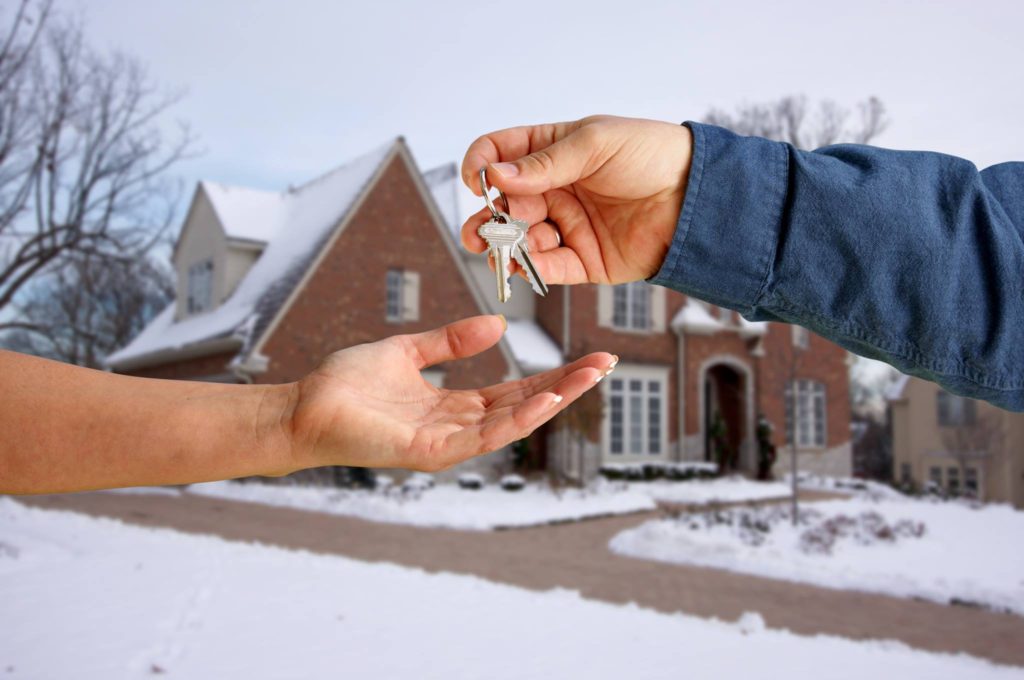 Any Realtor® in the area can tell you one of the most common things they hear this time of year is, "We are going to wait to list our home in the spring". So is it a good idea to wait until the grass is green, flowers are blooming and the birds are singing to list your home for sale?
In my opinion, absolutely not. Even though, your pictures/video will look better in the spring there are other factors that make it better to sell in winter specially this year with interest rates and housing inventory so low.
Here are the reasons I would list now vs spring.
1) Less Competition
Since fewer people list their homes during the winter your home has a far better chance of getting more activity and in turn more buyers competing for your home which has the potential to net you more money. Would you rather be the only home for sale in your neighborhood or one of three?
2) More Serious Buyers
Buyers during winter months seem to be on a mission rather than just looking around. Many of the buyers out home shopping during winter are doing it because they have to find a place and not just considering buying a home. More importantly, several large companies do their corporate relocation in the beginning of the year. On top of that, many employees just received their year-end financial bonuses and payouts.
3) Everyone Isn't So Busy
Lenders, inspectors, appraisers, contractors, title examiners and Realtors® are not as busy in the winter, so they can focus more on your sale. Since winter does have the lowest inventory all of these professionals are not as overloaded as they are in the coming months so your transaction should go smoother and faster.
4) The Internet Has No Seasons
93% of buyers last year used the internet during their home search. It doesn't matter what the temperature is outside when you are searching online. Fewer homes for sale on the market means your property is going to be seen more. The more your property is viewed the more it stays top of mind.
5) One Less Thing To Worry About — Landscaping
During winter your yard will require a lot less work, if any at all, which means you have more time to focus on making sure the inside of your home is show ready.
Click here to find out your homes value in less than a minute.
---
---