Instant Home Valuation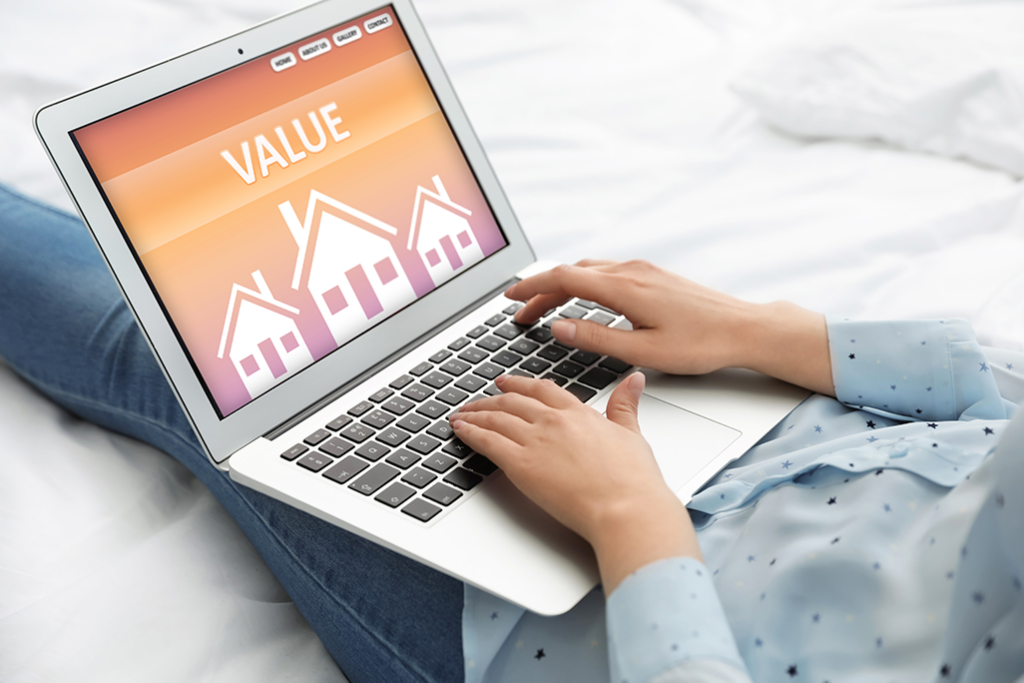 Instant home valuations are a great place to start, however, they are not always precise. The valuation provided by this tool is strictly based on the stats of your home (Bedrooms, Bathrooms, Square Footage, Acreage) and recent sales in your area. This does not include updates, special features or current condition.
Detailed Home Valuation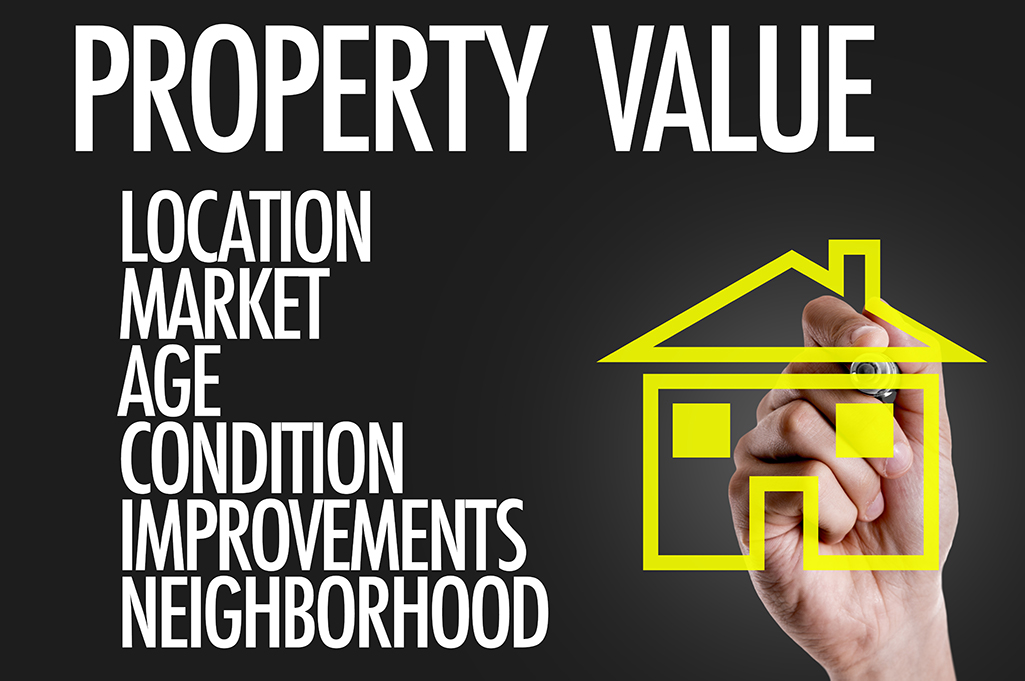 For a detailed and accurate market value of your property please call us at (276) 228-8882 or click the button below. One of our listing specialist will visit your property at a date/time that works best for you. Visit should take no longer than 15 minutes and give us all the necessary information to provide you with an accurate valuation. There is no fee or obligation.