Tazewell County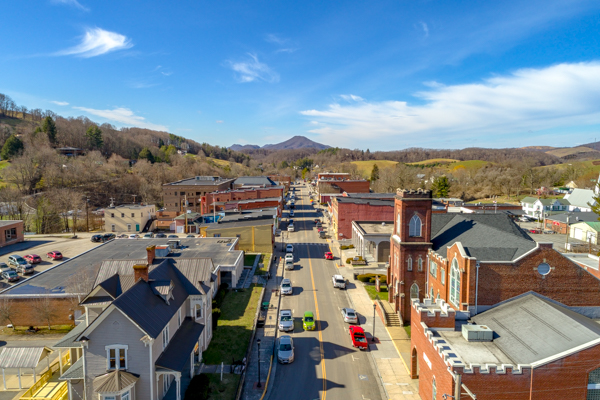 Tazewell County Real Estate nurtures a special position in the majestic Appalachian Mountains of southwest Virginia. Whether you are looking to relocate, purchase your vacation or hunting getaway or start your retirement dream, you should consider purchasing Tazewell County Real Estate. You won't be disappointed in how far your dollar can stretch in this beautiful area 40,000 people call home.
Tazewell County VA has 500 square miles of hillsides, valleys, streams, rivers, and forests. The agricultural business is alive and well on Tazewell's many farms. You can fish from the many trout streams, the Clinch River or local lakes. Hunting is bountiful as well as biking or hiking the national forests.
See why the Nature Conservancy declared the Clinch River Basin to be one of only twenty "Last Great Places" in the world in 1990, supporting the world's largest collection of rare and endangered fresh water species.
Visit one of Tazewell County's quaint towns like Bluefield and Tazewell to see some of the Tazewell County Homes for Sale or Bluefield Homes for Sale. Please contact one of our qualified Real Estate Agents and come see the beautiful real estate in Tazewell County. For more information on Tazewell county visit the links below.
---
---
Tazewell County Area School Information
Searching within a 10 Mile Radius of 24630.