Giles County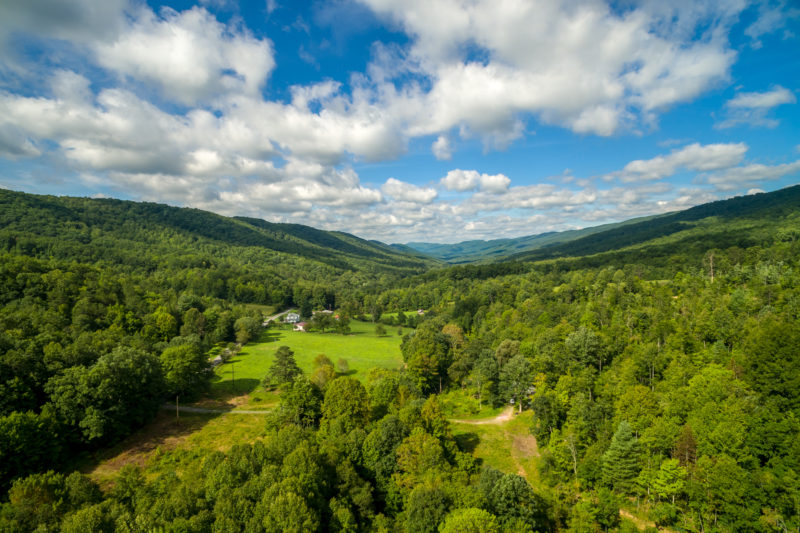 Giles County VA is home to beautiful Giles County VA Real Estate in the heart of the Appalachian Mountain in southwest Virginia. Giles County VA is about 363 square miles and has a population of approximately 16,000. Why would you want to purchase Giles County Real Estate? How about 37 miles of the New River flowing through Giles County? Whether you are looking to relocate, purchase a vacation hideaway, hunting retreat or start your retirement property, Giles County is a great place to live and play. Great fishing, rafting, kayaking, canoeing and tubing are just some of the ways to spend time. Giles County also hosts 92.4 square miles of the Jefferson National Forest which is perfect for hunting and hiking. Fifty miles of the world famous Appalachian Trail go through the Giles County as well as the 65 foot Cascade Falls.
Come and visit some of the wonderful towns in Giles County, including Narrow, New Castle, Newport, Eggleston, Glen Lyn, Goldbond, Pearisburg, Pembroke, Rich Creek, Ripplemead, Staffordsville, White Gate or Wolf Creek. Now is the time to find the best value in Giles County Real Estate for Sale. There are many opportunities just waiting in Giles County Homes for Sale. Contact one of our Giles County Realtors and come and see what makes this place so remarkable
While you are here, visit one of the many Amish stores in the White Gate area and purchase some of their unique products. Don't be surprised to see some of their horse drawn carriages pass by.
For more information on Giles County visit the links below.
---
Giles County Area School Information
Searching within a 10 Mile Radius of 24134.