Patrick County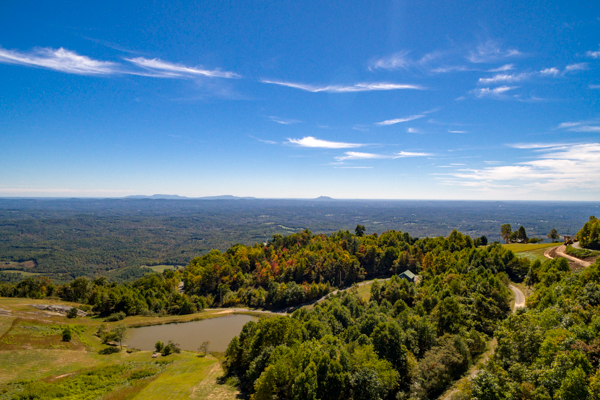 Patrick County is a beautiful place to reside nestled in the Blue Ridge Mountains. Patrick County is 467 square miles with 1/3 of the land in the Piedmont plateau, and the other 2/3 in the Blue Ridge Mountains.
Patrick County is filled with history including the fact that it was named for the first Governor of the Commonwealth, Patrick Henry, in 1777. Then in 1791, the County was divided into two, Patrick County and Henry County. History abounds in the Commonwealth, and so does our pride in our people and our heritage.
Enjoy the sounds of traditional mountain music along the Crooked Road Music Trail. Stop by Primland resort, Olde Mill, or Gordon Trent Golf Courses for a round of golf in some of the most scenic courses in America. Experience the many rivers (Smith, Dan, Mayo) and parks (Fairy Stone, Bull Mountain, Philpott Resevoir) that Patrick County hosts. Find the mysterious "fairy stones" that are treasured here in Fairy Stone park. Fun and adventure await.
Patrick County also has two of Virginia's remaining eight covered bridges. Picturesque doesn't begin to describe what awaits you in Patrick County. There is an adventure at every turn and something new to discover here.
If you are interested in real estate in or around Patrick County, Mountain Sky Properties can help you find the property of your dreams.
---
---
Patrick County Area School Information
Searching within a 10 Mile Radius of 24171.