Grayson County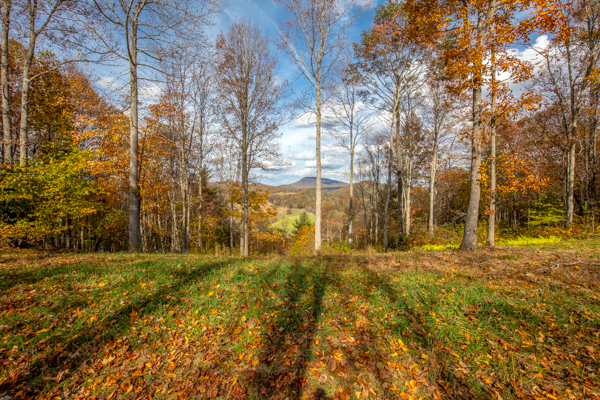 Grayson County, Virginia is home to the highest mountains in Virginia and the prettiest real estate you will find. Mount Rogers tops at 5,729 feet, and Whitetop Mountain is 5,520 feet high. If you are looking for real estate with awesome endless views, than you need to look in Grayson County.
Outdoor enthusiasts love Grayson County. It is the home of the Blue Ridge Discovery Center, The New River, and hiking and biking trails like the Virginia Creeper Trail. Grayson County is also home to many parks including: Grayson Highlands State park, New River Trail State Park, Mount Rogers National Park, Jefferson National Forests, Matthews State Park, and Grayson County Recreational Park. Grayson County has over 30,000 acres of public lands.
Grayson County also offers a tradition of blue grass and old-time music that originates from English and Scot-Irish Settlers. The Blue Ridge Music Center located off the Blue Ridge Parkway celebrates the history and tradition of the area with free interactive exhibits and free daily live concerts from noon- 4 pm.
Grayson County is great place to live and play. Visit the quaint towns of Independence, Elk Creek, Fries, Mouth of Wilson, Speedwell, Sugar Grove, Troutdale, Troutville, and Whitetop. Grayson doesn't disappoint. If you are interested in purchasing property in this area, our agents would be happy to help you.
---
Floyd County consists of the following towns and communities:
Fries
Independence
Troutdale
Elk Creek
Baywood
Mouth of Wilson
Rugby
Comers Rock
Flat Ridge
Fairview
Grant
Volney
---
---
Grayson County Area School Information
Searching within a 10 Mile Radius of 24348.